Waterloo Wellington FIRST is a group of FIRST Robotics Competition (FRC) Teams from the Waterloo Wellington area, working together to bring STEM to the Waterloo Wellington community. We are:
2609 Beaverworx – Our Lady Of Lourdes Catholic High School
2702 Rebels – KW Youth Robotics Community Group
3683 Team DAVE – St. David Catholic Secondary School
4678 Cybercavs – Woodland Christian High School
4917 Sir Lancerbot – Elmira District Secondary School
7022 ACE Robotics – St. Benedicts Catholic Secondary School
7664 Big Celtic 6 – Bishop Macdonell Catholic High School
7722 Mechaphoenix – ​Resurrection Catholic Secondary School
8089 Rockway – Rockway Mennonite Collegiate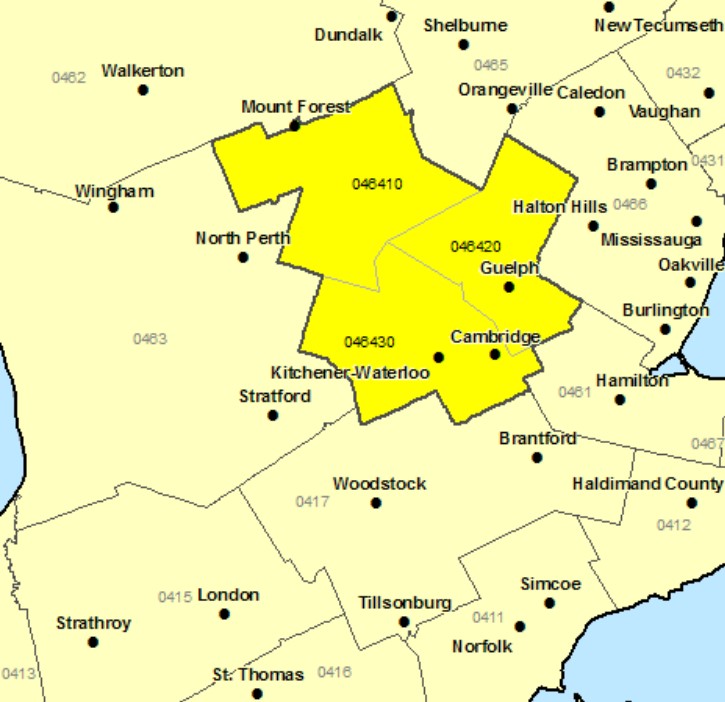 ​In addition to building robots and competing at FRC tournaments, we share our passion for STEM with our community at The Museum, Discovery Square, Aviation Fun Day, The International Ploughing Match, and other events.
Contact us at .
Follow us!
Twitter: @wwfirst_wwfro
Facebook: WWFRO
Instagram: @wwfirst
YouTube: WWFRO
LinkedIn: WWFIRST
Facebook Group: WWFRO